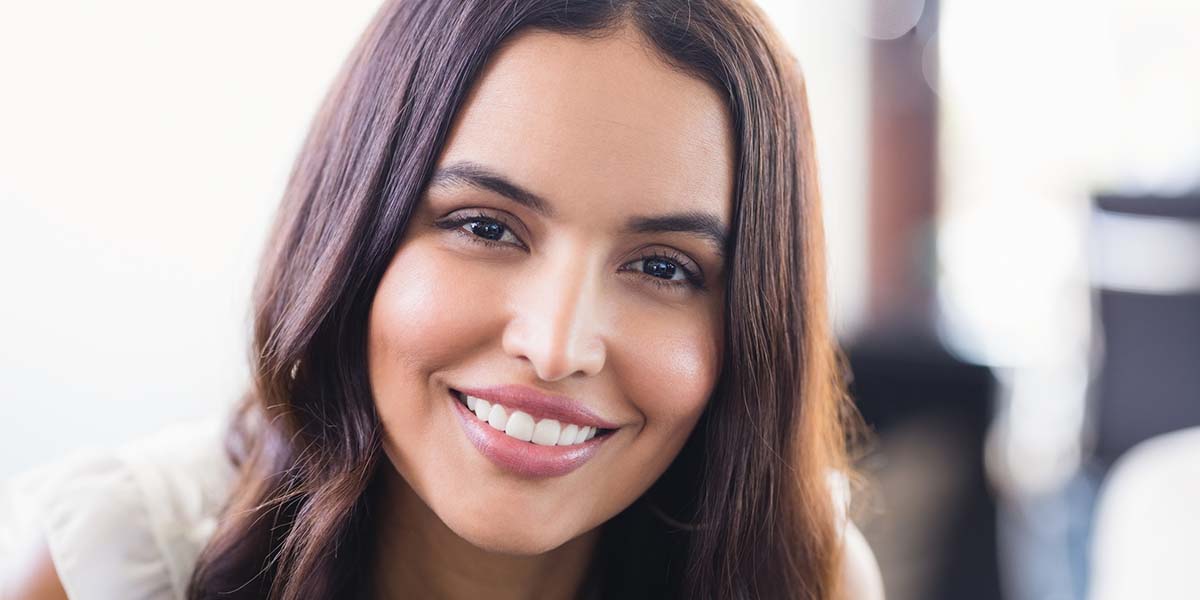 ---
We always want our patients to feel informed and confident they are getting the best treatment possible. Please click on a button below to learn more about our practice and your dental health.
Baltzly Dental Wellness Plans
We now offer 4 different plans for patients who do not have dental insurance. Click on the button below to view our portal where you can view our four different plans and what is included for each.
Learn More
If you don't see the information you are looking for, please give us a call so we can answer your questions.